【我们招人啦】《经济学人·商论》产品经理 | 上海
2019年11月18日05时16分内容来源:经济学人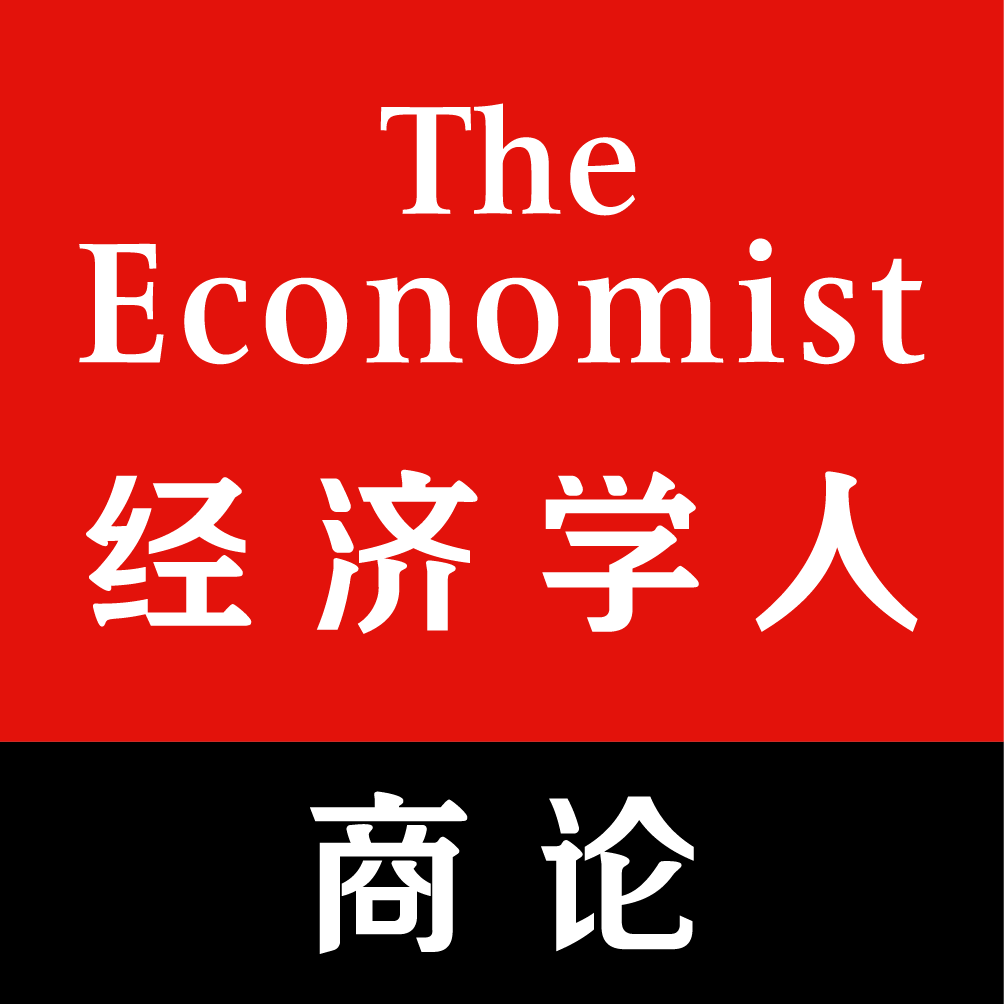 商论诚聘产品经理 | 坐标上海
JobProfile:
Product Manager, Global Business Review
The Economist is the leading source of analysis on international business and world affairs. We deliver our information through a range of formats, fromnewspapersandmagazinestoApple TV/OTT appsandVR Experiences. What ties us together is the objectivity of our opinion, the originality of our insight and our advocacy of economic and political freedom around the world.
Do you care about building the right thing more than building the thing right? Do you care about solving problems for users more than using the latest technologies or following the latest trends? Do you want to serve a clear business strategy by solving those problems?
If so you might be a good fit forThe Economist's product management team.
A strategic, inspirational and adaptable product manager is wanted who will report directly to the Head of Digital Innovation. You will have the opportunity to improve the conversion rate once the customer starts the purchase flow. You will also lead the process in allowing users to manage their subscriptions and account details online, setting and executing a clear product strategy for your product based on the needs of the business, while meeting the needs of its end users. You will need to evangelise that strategy throughout the organisation.

As the Product Manager for the Global Business Review product you will be instrumental in making our growth strategy in China work and ensure that we take a holistic approach to improving our customers' subscription experience across product offering in China.
You will also have the opportunity to communicate with and respond to the needs of stakeholders in commercial, editorial and technology, without losing focus of your product strategy.You should be able to form hypotheses about what will benefit the business and the users based on the knowledge and ideas of yourself, the team and the wider stakeholders. You will use the results of data analytics and qualitative user research to test those hypotheses, revising or dropping them as the evidence suggests.
Accountabilities
How you will contribute:
Develop a product vision that meets the needs of the business while solving problems for users

Optimise the eCommerce flow to acquire new and retain existing subscribers

Enhance the self service area to allow customers to manage their account and subscriptions in their own time

Optimise the single sign on experience

Evangelise the product vision to the technical team, immediate stakeholders and organisational executives

Collaborate and communicate with stakeholders with a firm but fair attitude

Own the product roadmap, ensuring it balances short terms needs with strategic vision

Mentor and pair with more inexperienced members of the team
Experience, skills and professional attributes
The ideal skills for this role are:
Fluent in both Chinese and English

Excellence in product management, ideally with a strategic / business analysis approach

Must be comfortable with ambiguity and understand that they are there to help define the way forward / what success looks like and communicate it

Able to understand and prioritise technical debt / tactical work and communicate why this is important to deliver to business stakeholders

Demonstrable experience working with cross-functional development teams

Data driven - uses data and metrics to set experiments, prioritise and measure success

Ability to prioritise the backlog and clearly articulate acceptance criteria

Excellent stakeholder management skills, sometimes demanding with conflicting requirements and priorities (includes protecting the team from outside influences)

Actively engage with the wider product community / understands & contributes to ongoing community

Pragmatist - understand how to deliver on their vision incrementally/strategically

Ability to think at macro and micro levels

Articulate and clear communicator, be able to translate between engineering and business stakeholders

Commercially minded, have a deep understanding what drives our business
If this role matches your skills, experience and motivations then please submit your CV with a covering note identifying why you feel you would be a great addition to the team along with your salary expectations in the application channel below.

In return, we provide a supportive and progressive environment with a wide range of opportunities for you to grow both personally and professionally.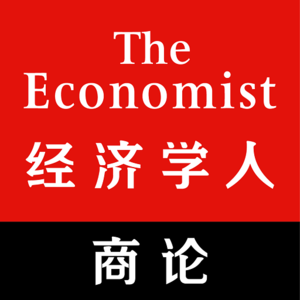 关于我们
创刊176年的《经济学人》是世界上历史最悠久的杂志之一,读者包括全球政商学界决策者、企业家、各界精英人士等拥有巨大影响力的人群。《经济学人·商论》是《经济学人》2015年5月推出的旗下中英双语APP,萃取《经济学人》在商业、金融、科技等领域的精华文章,为中国读者呈现全球视角的深度分析,并鼓励中国的读者批判性地思考中国和全球重大议题。
The Economist Group values diversity. We are committed to equal opportunities and creating an inclusive environment for all our employees. We welcome applicants regardless of ethnic origin, national origin, gender, race, colour, religious beliefs, disability, sexual orientation or age.
↓Click here to apply: